This program is all about YOU.
The landscape in healthcare is changing. While we will never be able to replace one-on-one interaction between a patient and a healthcare provider, we can be more efficient with our time. We believe that a good physical therapy program involves 5 components: Examination, Patient Education, Manual Therapy, Exercise Progression and Modalities. This program delivers 2 of the 5 components of physical therapy to you, on your time, in a responsive fashion. These 2 components are patient education and exercise progression.
This program is all about EDUCATION.
Over the years of working with patients, we have found some common education components which have huge effects on patient's health. We are forming online modules for you to be empowered by educating you on how to manage your body. Sometimes all you need is a little education and guidance to help you meet your goals. We are here to help you do just that.
This program is NOT about treatment
We beleve it is important for you to understand this program is not treating your particluar condition. This program is not intended to replace one-on-one physical therapy care. This program is simply about educating, empowering and guiding you through typical progressions in managing your body. Think of it as a responsive "choose your own adventure" video series. We are giving you the information you want at the time you want it. Instead of having to search through hundreds of articles and videos online to find the information you want, we are providing you a guided tour of that information.
This program is meant to be paired with your healthcare professionals. You should see your physician to be evaluated and diagnosed. Ask your physician first if this program would be a good thing for you to participate in.
You can reach us at:
(714)902-9349
info@sportschange.com
Change Sports Physical Therapy Institute
7076 Edinger Ave.
Huntington Beach, CA 92647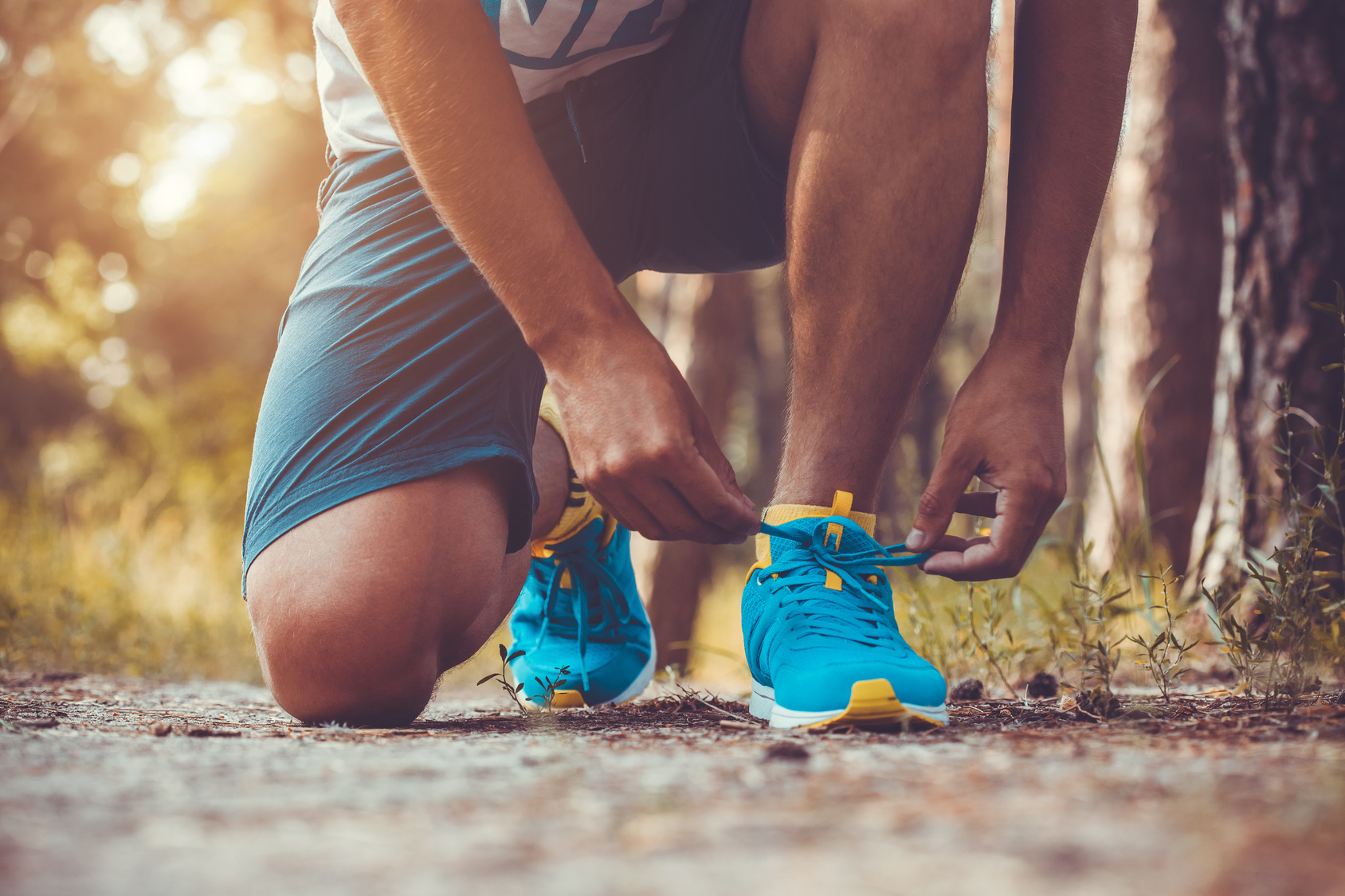 Educating, empowering and guiding you to your desired goals.